Get to know our team!
Mississauga and Oakville's most diverse team of health professionals offering years of experience in chiropractic, acupuncture, physiotherapy, registered massage therapy, osteopathy, and counselling
Our services are covered by most extended health plans.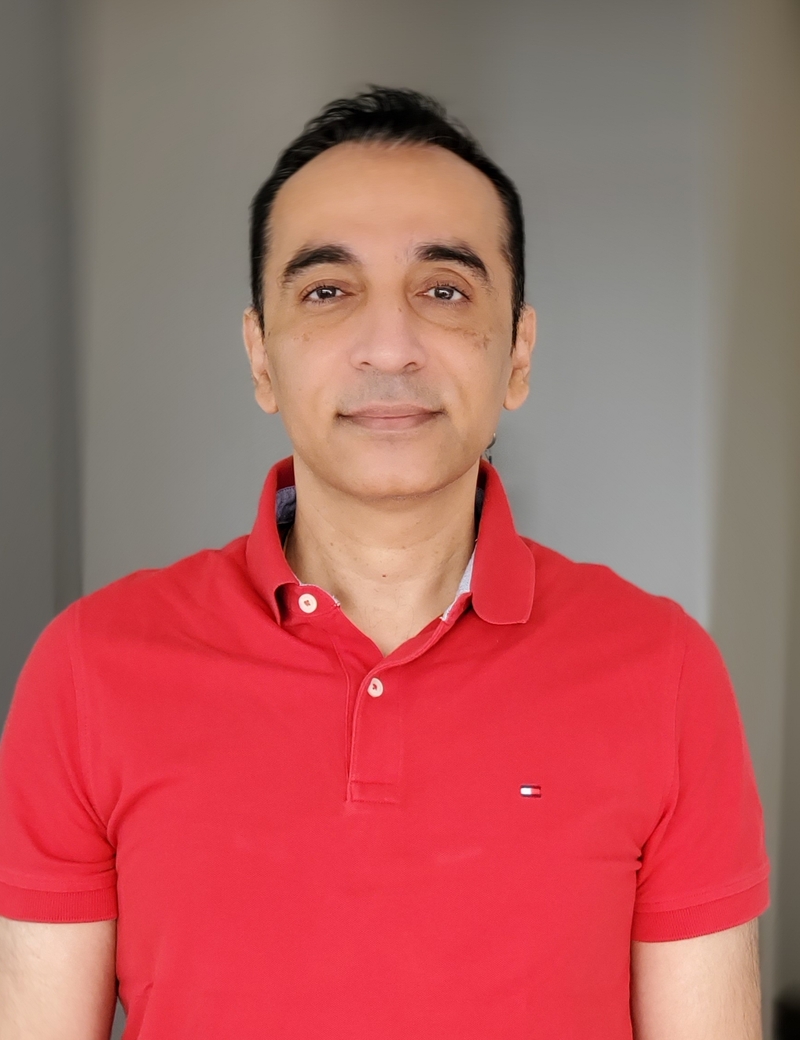 Amit Dureja

Osteopathy
Amit's initial interest in osteopathy developed through his own experience with injuries from the gym, and the benefits he gained through osteopathy. After experiencing the overall health benefits attained from osteopathy for himself and his family through its holistic approach, he was immersed and fascinated by this timeless art and science.
Amit is a proud graduate of the Canadian Academy of Osteopathy, a school which teaches Classical Osteopathy from the humble beginnings of Osteopathic literature and puts into practice at least 1000 ( hands-on training) hours before graduating the 4-year program. He is currently a member of Ontario Osteopathic Association (OOA)
Osteopathic Manual Therapy is an integrative health therapy taking into consideration all the systems in the body. Amit uses gentle and effective manual treatments to explore the body's ability to self heal and self regulate. His treatments works to promote and help patients sustain a healthy lifestyle. His philosophy and practice is always focused to deal with the root cause of the health concern and not just the symptoms. He works very closely with the patient and uses the principles of Classical Osteopathy as put forward by Dr. A.T. Still to realign and re-balance the body so that it can perform its optimal function.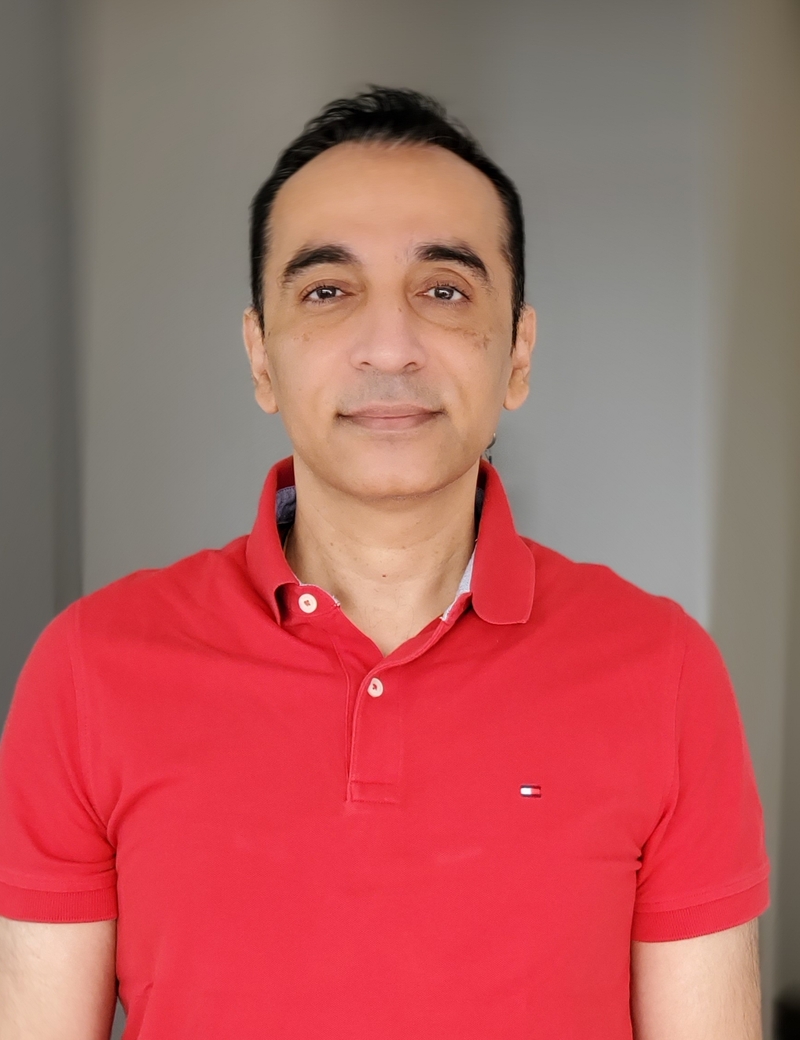 Amit Dureja (Homeopathic Student)

Homeopathy
I am a homeopathic student offering Supervised Homeopathic Care at a great rate. Supervised Homeopathic Care is the opportunity to have a consultation with a CCHM student who is being fully supervised by a professional homeopath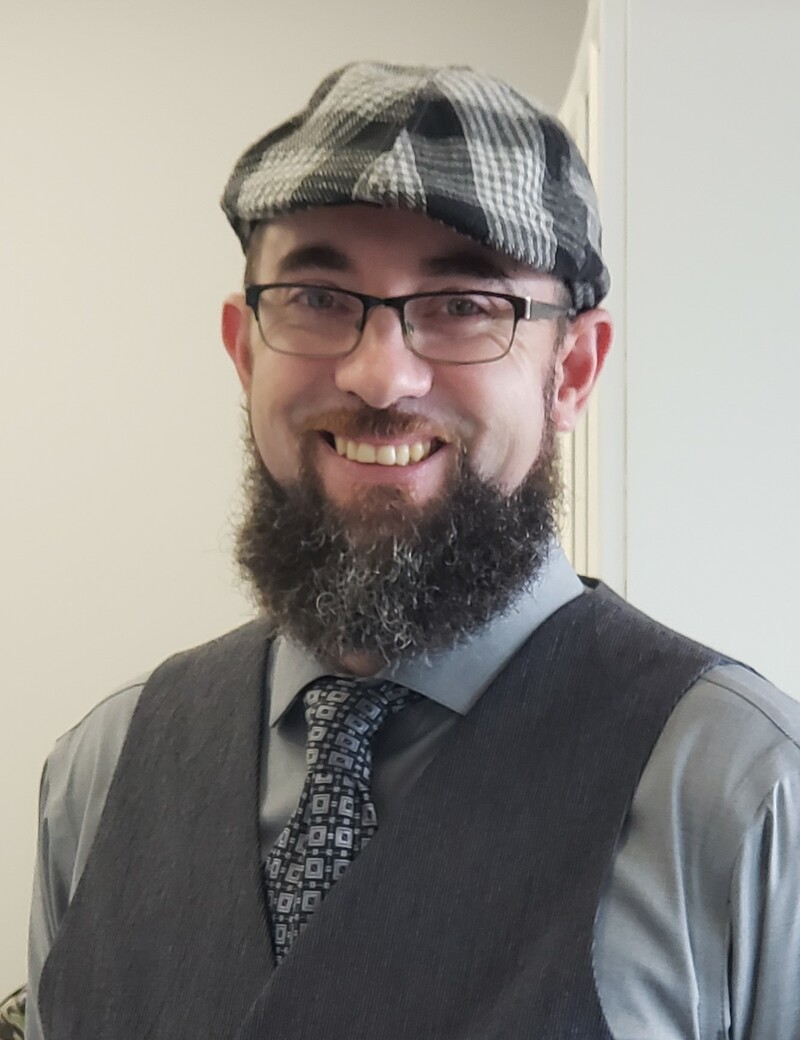 Dermot Thomas Clancy
R.M.T
Registered Massage Therapy
Thomas graduated from The ICT Kikkawa College Massage Therapy Diploma Program in 2004. With over 16 years of clinical experience Thomas uses a holistic approach to massage therapy, targeting not only the source of pain but the chronic postural and ergonomic changes that may have caused the pain. Along with his knowledge of traditional Swedish Massage techniques ( the most common approach), he also has advanced certification in Deep Tissue Techniques, Myofascial Releases for Postural Dysfunctions, Suikodo(shiatsu)™ and is a Level 1 Reiki practitioner. Most often he uses a combination of all his skill sets to customize therapeutic treatments towards the individuals needs.
Treatments are available for a variety of conditions including strains, sprains, post fracture, tendonitis, bursitis, sports injury, pre/post natal, chronic headache/migraine relief, frozen shoulder, disc herniation, facet joint irritation, sciatica, plantar fasciitis, postural dysfunction (scoliosis, kyphosis), osteoarthritis and stress/tension relief.
Thomas is a long-time Mississauga resident who just recently moved to Milton, ON. In his free time he enjoys golf, soccer, hockey, playing music and being a Dad to his two children.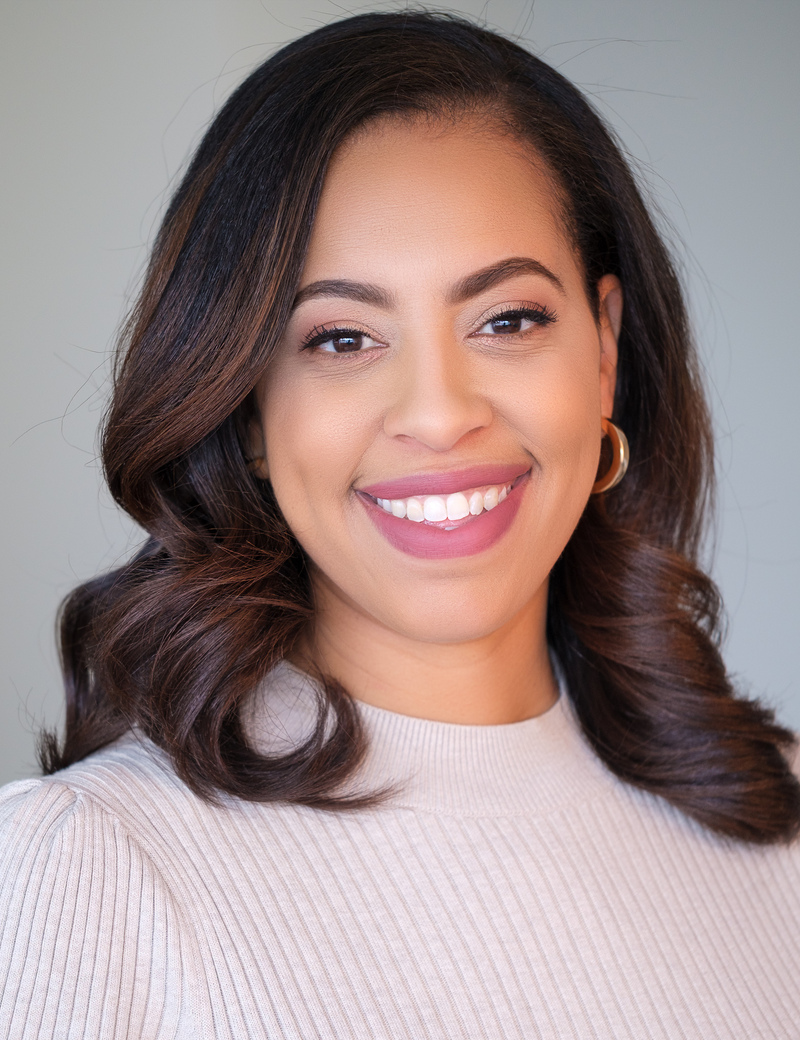 Dr. Nekessa Remy
DC RAc
Acupuncture, Chiropractic - In Clinic & Virtual Appointments available, Custom Orthotics
Fascinated by the mechanics of the human body and its ability perform at optimal levels, Dr. Remy knew instinctively she had to become a life-long student of the body and its physiology.
Her passion led her to studying and earning an Honors Degree in Kinesiology from the University of Western Ontario followed by a Doctorate of Chiropractic from the Canadian Memorial Chiropractic College where she graduated Magna Cum Laude.
Tapped for her expert knowledge and hands on experience, Dr. Remy has worked with sports teams, professional and Olympic athletes. She was even selected to be part of the 2015 Pan American Games medical team.
With over 10 years of rehabilitation management experience, Dr. Remy has developed an approach to injury management that is based on current research and measurable patient outcomes.
A firm believer in giving back to her community and equipping the next generation, Dr. Remy is a regular guest wellness speaker at various corporations including Nissan Canada and Scotiabank, where she lectures on injury prevention, core strengthening and posture.
Dr. Remy has also become a sought after media expert. She has appeared on CP24, Breakfast Television, Global Morning, CHCH morning live and more.
When not providing chiropractic care to her patients, Dr. Remy dedicates time to various youth groups to promote education and physical activity while raising a very active toddler.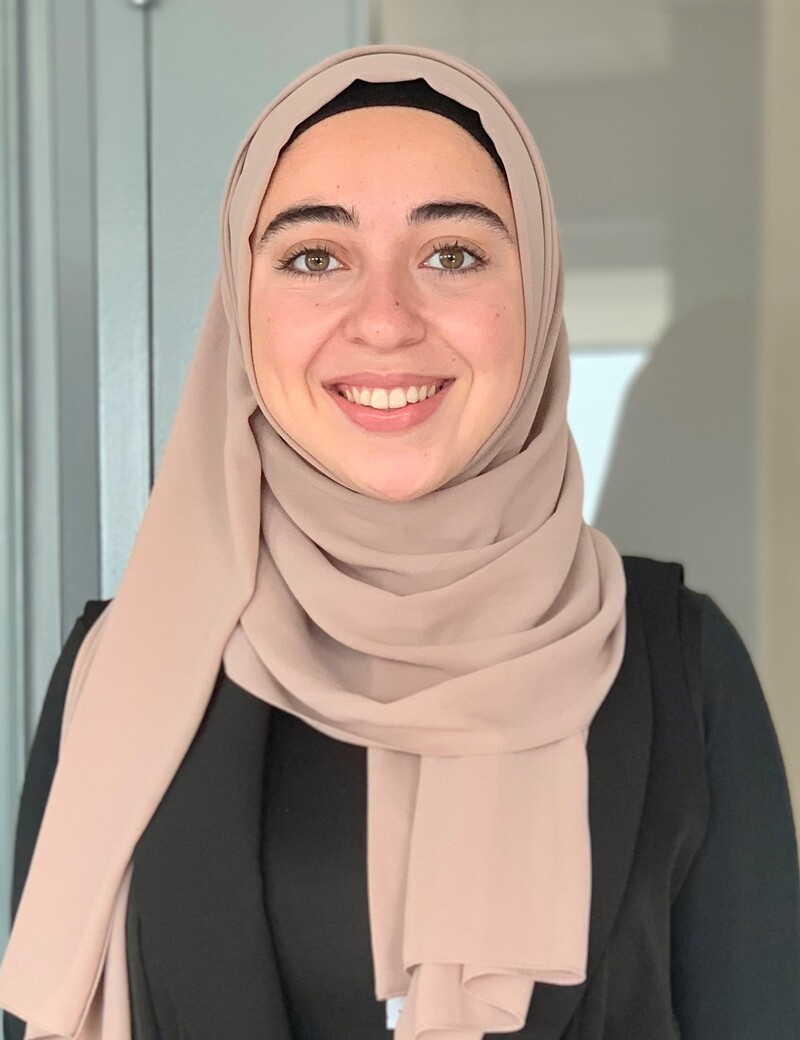 Dr. Sidra Sabagh
DC
Acupuncture (Under Chiro Coverage), Chiropractic - In Clinic & Virtual Appointments available, Custom Orthotics
Dr. Sidra Sabagh's interest in health and fitness began in her final year at Ryerson University when she was completing her Bachelor of Science (Honours) degree with a focus on Chemistry. Her interest led her to learn more about chiropractic care and earn her Doctor of Chiropractic degree from the Canadian Memorial Chiropractic College. She also completed the Contemporary Medical Acupuncture Program from McMaster University and is able to treat a variety of muscle and joint issues using acupuncture. Dr. Sabagh treats a variety of conditions including neck pain, back pain, upper and lower limb pain, and more. Some of the techniques she uses to treat include spinal manipulation/mobilization therapy, acupuncture, soft tissue therapy, instrument-assisted soft tissue mobilization, rehabilitation exercises and patient education. Dr. Sabagh will work with you to help you reach your goals.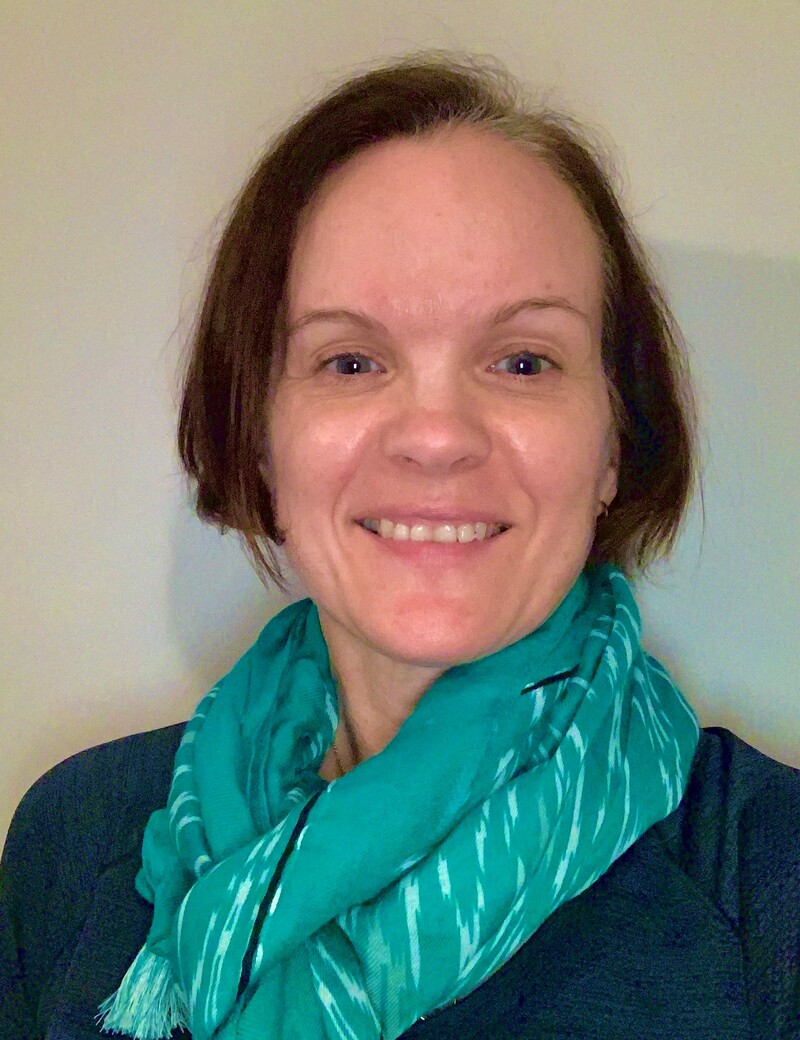 Jessie Schultz

Registered Massage Therapy
Graduated Centennial College (Toronto ) 2008 and Ashmead College ( Seattle USA ) 1998. A member in good standing with the CMTO and RMTAO. Introduced to Massage Therapy at a young age and revisited the concepts of the benefits of Massage into my 20's when working physical jobs and standing on my feet for long hours. In my adult years I began to understand the benefits of sport specific and rehabilitative Massage as well as other non-medical physical interventions when I began sustaining injures from snowboarding, mountain biking and yoga. In my practice I listen to each client's concerns and needs and incorporate appropriate techniques and pressure to soft tissues to bring about relief of pain, movement limitations, pre and post surgery and injury rehabilitation as well as positively effecting the nervous system to calm the brain and body. I work with Pediatric to Palliative and every age in between. My approach incorporates Swedish Massage Techniques as well as Manual Lymphatic Drainage, stretching and exercise, Fascial Release, Trigger Point Pain release Pre and Post Natal and Cupping. The list of conditions that Massage Therapy can assist with is long, just ask!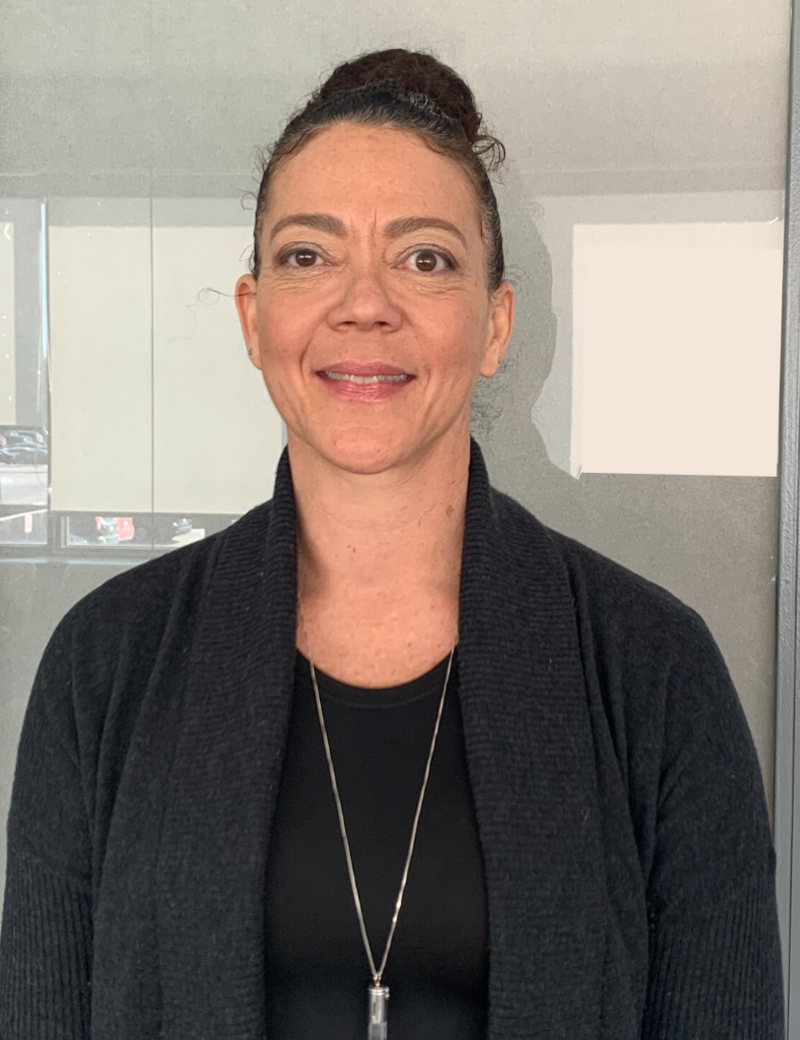 Lisa Forrest

Reiki
Lisa Forrest, E-RYT300, RP II Yoga Teacher | Reiki Practitioner | Spiritual Coach | Mental Health Advocate
Lisa's passion for helping others "Be Who They Are", began more than 20 years ago and led her to become a certified Yoga teacher in 2002. This ignited her quest for self-discovery, learning, unlearning, relearning, and reinventing herself. Through the years Lisa took numerous workshops and certifications, studied, and applied yogic philosophies to her own life, that transformed her approach to teaching. Combining various styles of yoga and spiritual guidance, Lisa places greater emphasis on teaching people how to tap into their true nature within.
In 2006, Lisa became a Level I Reiki practitioner and in 2009 took her level 2 training, that allowed her to help people on a deeper level, whether they needed in person or distance energy healing, assistance while recovering from an injury or surgery, support through palliative care or inner peace to transition at the end stage of life. Currently Lisa is pursuing a program to become a Master Reiki Practitioner/Teacher.
Lisa has a personal understanding of the importance of mental health and wellness and is determined to make her life's work helping all of humanity live more abundant and fulfilling lives.
When Lisa isn't serving others, she loves watching Netflix, spending time with her children, and playing with her pets. Her happy place on a beach with absolutely nothing to do.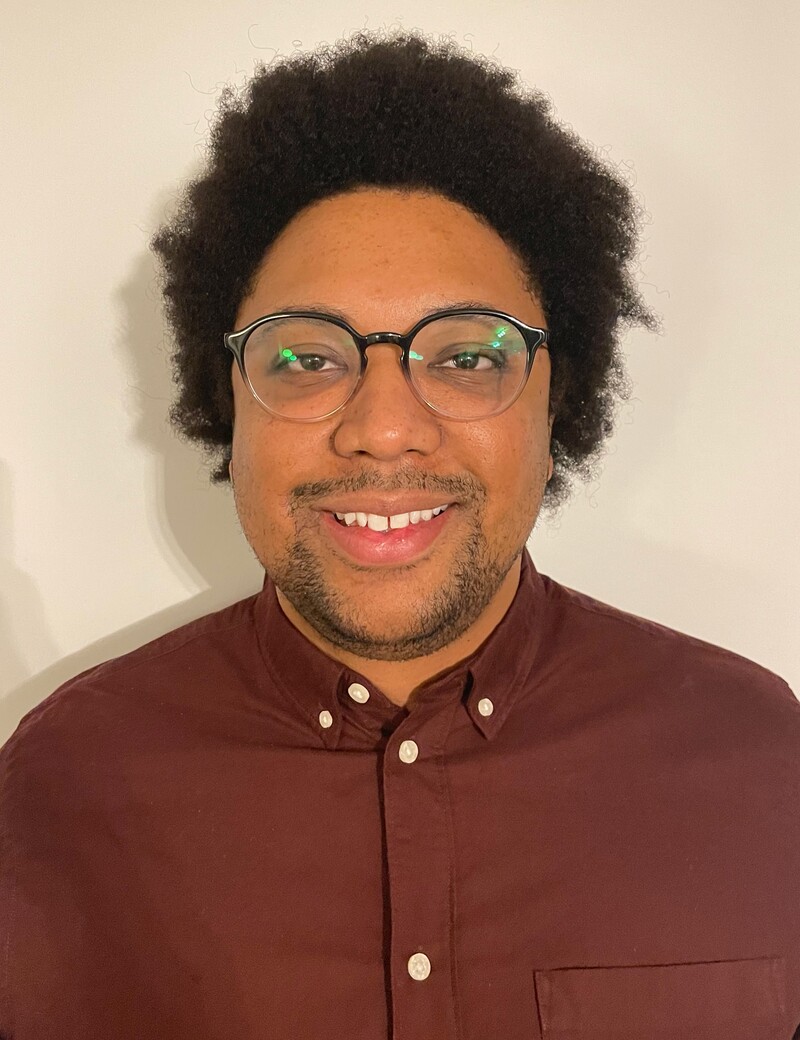 Rene Titre

Counselling and Psychotherapy
Too often in therapy, we fall into the trap of rehearsing our traumas, and not enough time is spent building the skills necessary to overcome the difficulties in everyday life. We can work on creating a more resilient version of yourself by meeting you where you are and working to understand the triggers, difficulties, and nuances of your individual experience.
In therapy, we will work to identify the root of your struggles and create pathways for you to feel more in control and content with your life. I will meet you where you are in your journey and use a shared understanding of being a part of the BIPOC community, coupled with the acknowledgment of the uniqueness of your story, to help foster a relationship that will provide a foundation from which you can thrive. I work with anxiety, depression, self-esteem, trauma, attachment issues and interpersonal concerns such as work, family, intimate partnerships, and friendships.
I support clients from a decolonized holistic approach that engages your physical, emotional, and cognitive self. I use a strength based and creative lens in our work together. My practice draws on existential and humanistic psychology and is grounded in Afrocentrism, mindfulness, and somatic work.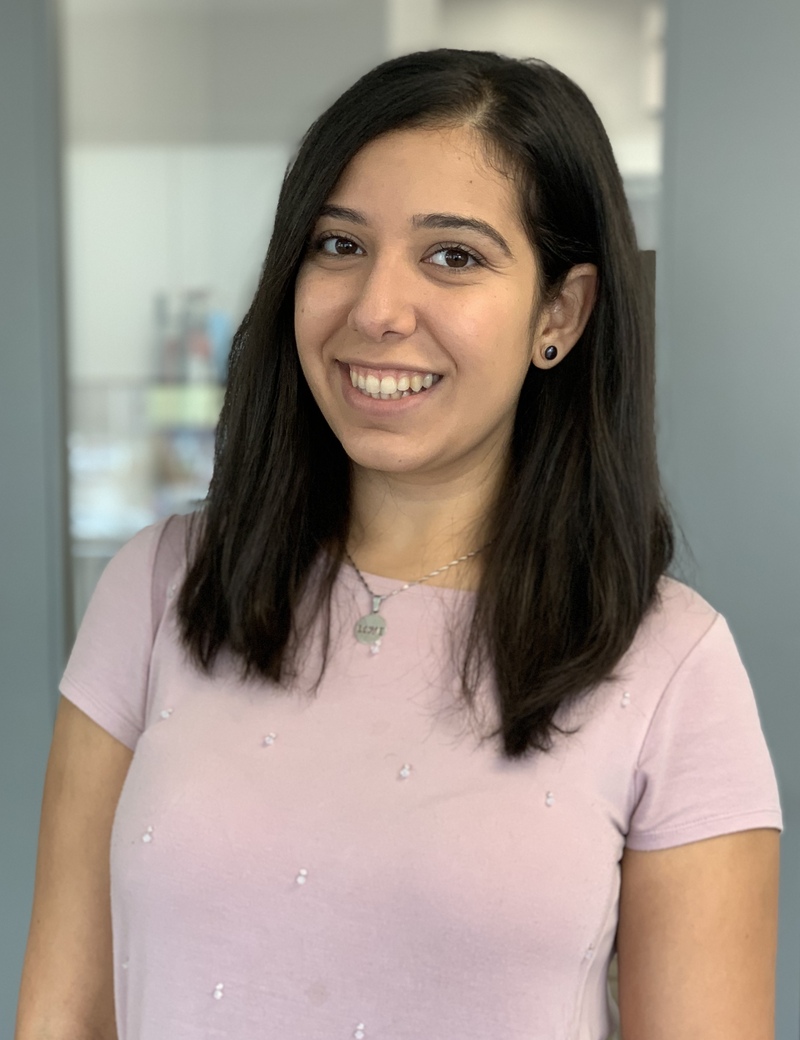 Selvia Magharious

Acupuncture (Under Physio Coverage), Manual Stretching Physiotherapy, Physiotherapy
Selvia completed her physiotherapy degree at the University of Toronto, following receiving her science degree in Kinesiology from McMaster University. She also offers acupuncture and holds the following license, AA1: Foundations of Anatomical Acupuncture - With Acupuncture Canada. Level 1 of Fellows of the Canadian Academy of Manipulative Physiotherapy (FCAMPT) Certification. Level 1 - Shift Concussion Management Certification.
Selvia's passion for movement and rehabilitation began when she started volunteering with Spinal cord injury patients and student-athletes at the sports medicine clinic at McMaster University. While completing her training, Selvia was able to work with critically ill patients in the ICU, patients post-stroke, and in an outpatient orthopedic clinic during her clinical internships. Selvia is a firm believer that exercise is medicine, and that with a combination of manual therapy and the right therapeutic exercises, each patient can reach their goal, reduce their pain, and achieve recovery. She is dedicated to hearing your story and building an individualized care plan that will meet your specific needs. When she's not in the clinic you can find her trying new Instagram workouts or watching a new series on Netflix.
Got A Question For Our Team?
We'd love to hear from you. Leave some information in the space below and we will get back to you as soon as possible.
---