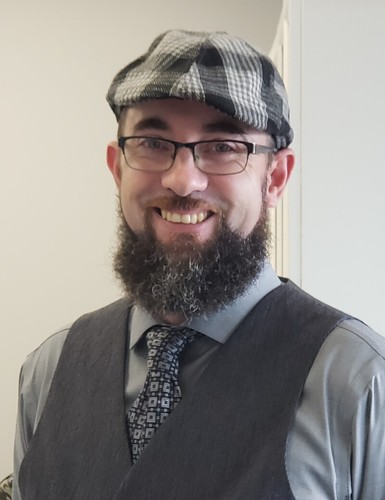 Thomas graduated from The ICT Kikkawa College Massage Therapy Diploma Program in 2004. With over 16 years of clinical experience Thomas uses a holistic approach to massage therapy, targeting not only the source of pain but the chronic postural and ergonomic changes that may have caused the pain. Along with his knowledge of traditional Swedish Massage techniques ( the most common approach), he also has advanced certification in Deep Tissue Techniques, Myofascial Releases for Postural Dysfunctions, Suikodo(shiatsu)™ and is a Level 1 Reiki practitioner. Most often he uses a combination of all his skill sets to customize therapeutic treatments towards the individuals needs.
Treatments are available for a variety of conditions including strains, sprains, post fracture, tendonitis, bursitis, sports injury, pre/post natal, chronic headache/migraine relief, frozen shoulder, disc herniation, facet joint irritation, sciatica, plantar fasciitis, postural dysfunction (scoliosis, kyphosis), osteoarthritis and stress/tension relief.
Thomas is a long-time Mississauga resident who just recently moved to Milton, ON. In his free time he enjoys golf, soccer, hockey, playing music and being a Dad to his two children.