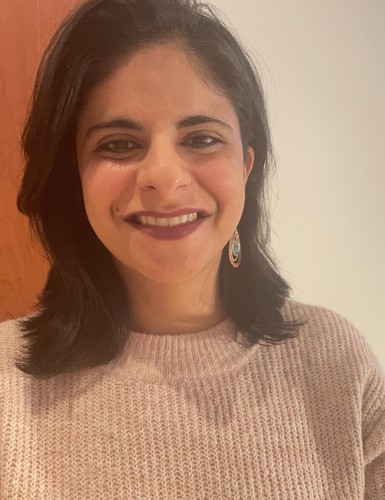 Khadijah Kanji is a social worker (MSW, RSW) who has worked for over a decade in therapy, education, research, program evaluation, freelance journalism, and as a non-profit board member. Despite the apparent disconnect between her various professional pursuits, she has always been motivated by a desire to support people in understanding and responding to the various forces that impact upon their mental health and well-being.
As a therapist, Khadijah guides her clients in understanding the origins of their distress, recognizing and celebrating their skills and strengths, and creating strategies for 'accepting the things we cannot change, developing the courage to change the things we can, and honing the wisdom to know the difference'. To that end, her practice is informed by both academic thought (critical race, critical disability and queer theories), and therapeutic modalities (DBT, CBT, narrative therapy, strengths-based approaches).
In her free time, Khadijah watches The Office on repeat, dialogues embarrassingly with her dog, and begrudgingly engages in physical activity with her outdoors-enthusiast partner.