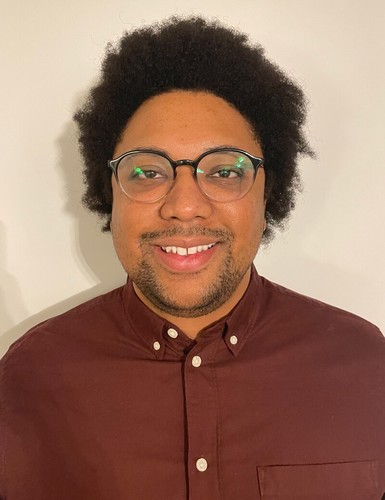 Too often in therapy, we fall into the trap of rehearsing our traumas, and not enough time is spent building the skills necessary to overcome the difficulties in everyday life. We can work on creating a more resilient version of yourself by meeting you where you are and working to understand the triggers, difficulties, and nuances of your individual experience.
In therapy, we will work to identify the root of your struggles and create pathways for you to feel more in control and content with your life. I will meet you where you are in your journey and use a shared understanding of being a part of the BIPOC community, coupled with the acknowledgment of the uniqueness of your story, to help foster a relationship that will provide a foundation from which you can thrive. I work with anxiety, depression, self-esteem, trauma, attachment issues and interpersonal concerns such as work, family, intimate partnerships, and friendships.
I support clients from a decolonized holistic approach that engages your physical, emotional, and cognitive self. I use a strength based and creative lens in our work together. My practice draws on existential and humanistic psychology and is grounded in Afrocentrism, mindfulness, and somatic work.